Post-Traumatic Winning
Trauma to Joy
Post-Traumatic Winning Online Seminars are scheduled by request
Post-Traumatic Winning is derived from ALL MARINE RADIO'S fives years of incredible interviews with men and women who have opened their lives to us and shared their thoughts on a variety of subjects related to the subject of "living a great life after trauma impacts your life."  Above are some of these interviews but without a doubt, the list is incomplete.  Browse through our "Podcasts" page or search for a topic… you'll find interviews specifically dedicated to trauma here.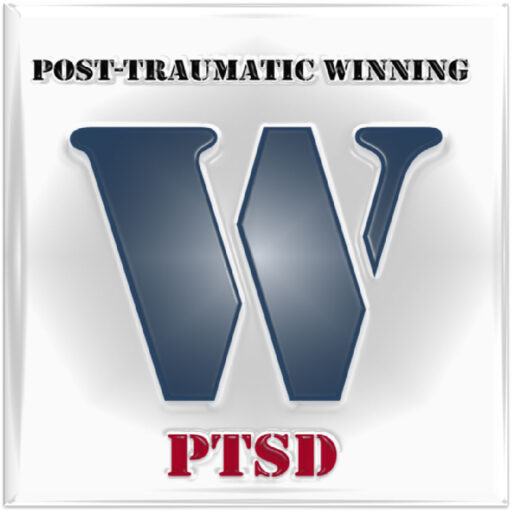 our headquarters
Costa Mesa CA
The city next to beautiful Newport Beach in Orange County CA
Contact us
(714) 910-4419
info.posttraumaticwinning@gmail.com
mac.posttraumaticwinning@gmail.com
we do windows
We're here to help
Don't hesitate to contact us
We'll be pissed if you don't!