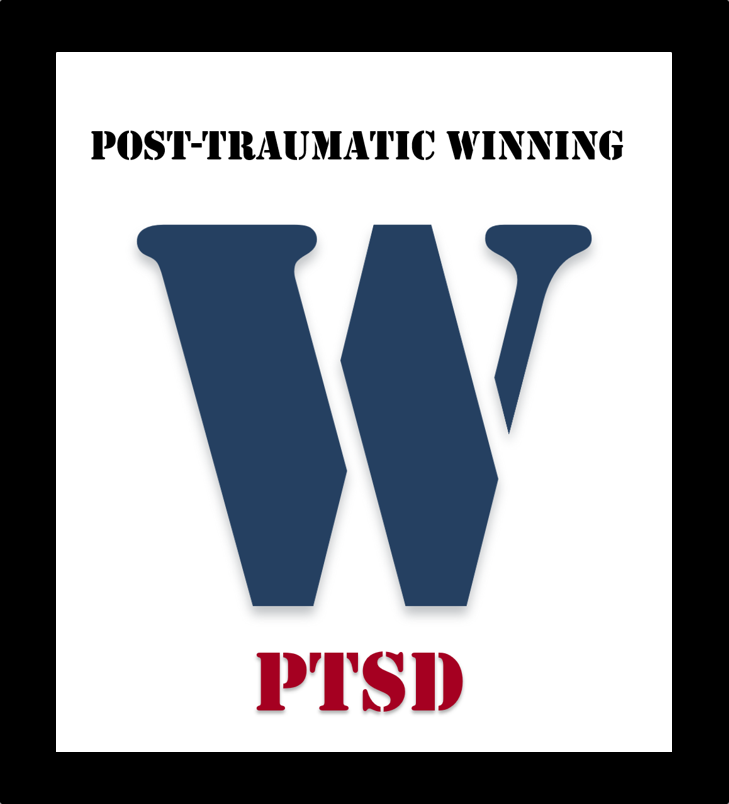 POST TRAUMATIC WInning
Overwhelming trauma with joy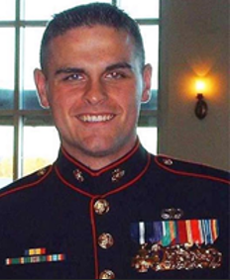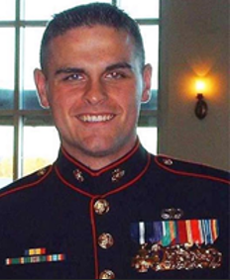 Podcasts
You'll hear interviews with men and women who have live with PTSD… they tend to be raw interviews because we're not afraid to talk about IT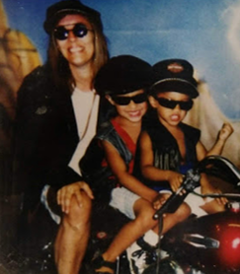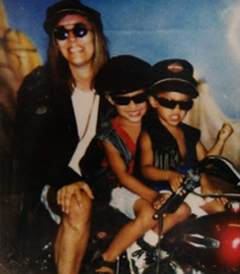 blog & read board
You'll find interesting items to read, watch and listen to on our Blog and Read Board pages
BLue collar mental health... from people who have lived it
Mac often says that "the truth needs no salesman…" — he says because it's true.  The things you'll learn here are rooted in the truth that can only be discovered by living with trauma for decades.  When people touched by trauma hear these truths about living life with trauma, they know they are with their own Tribe… the Trauma Tribe… and they've come to the right place to learn about learning about living life with trauma.
We're not afraid of trauma
Mac learned to deal with trauma in the culture of the Marine Corps.  What you'll hear is quintessentially "Marine-like" — direct, plain spoken and lands with a thud. Most find comfort in someone finally "calling a spade a spade." Our approach remains direct because the vast majority of people who Mac has encountered through trauma mentoring are unafraid to face it, talk about it and take action relative to it.
We're not afraid of trauma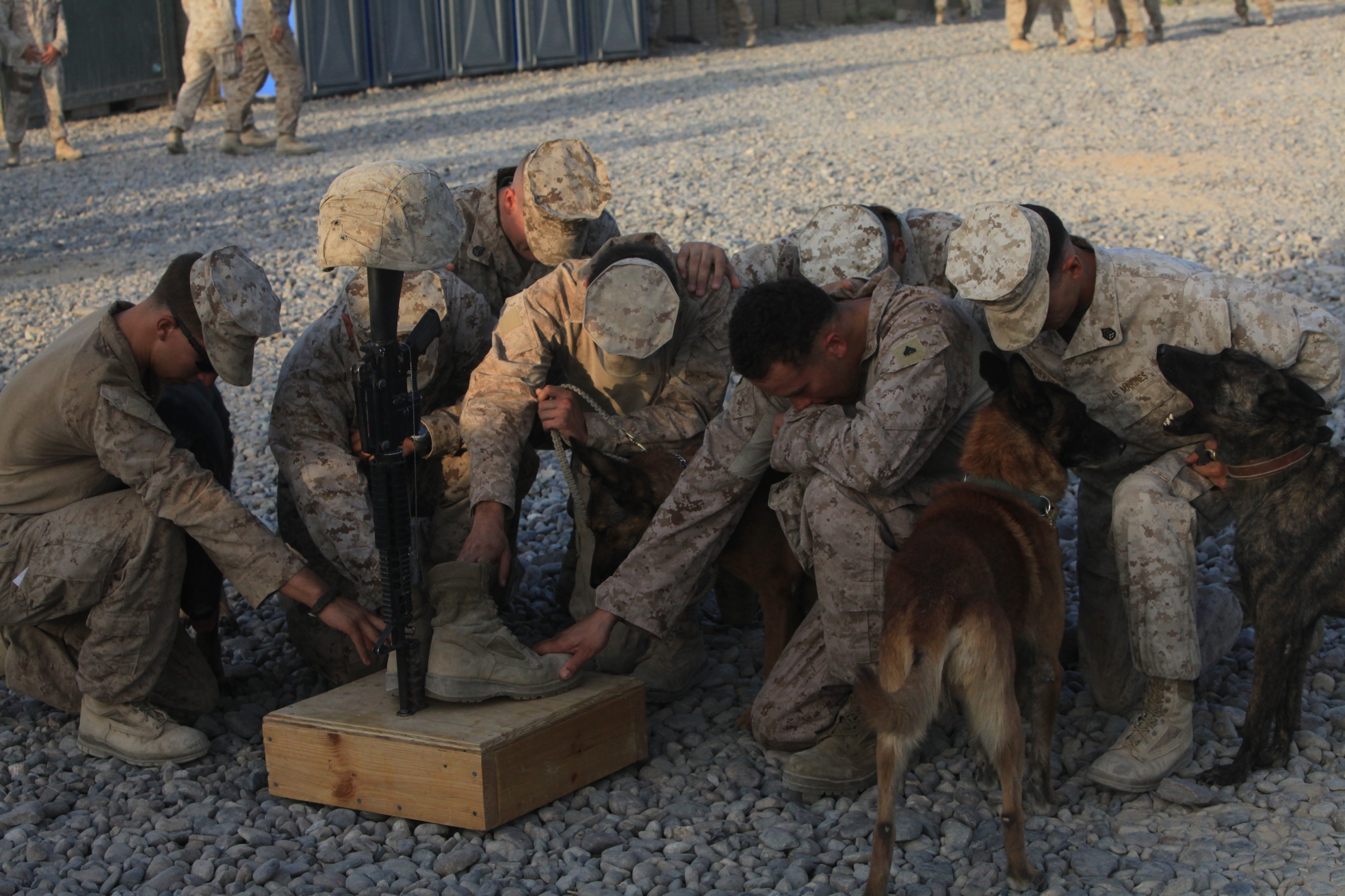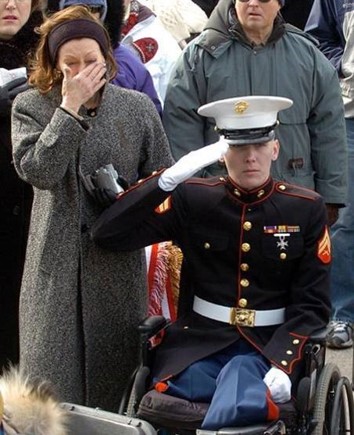 The Truth
The "Gospel of Coexisting with Trauma" (as we call it) always provides relief.  Here's a sample:
You'll never get over this… but you will learn to coexist with it

God hasn't invented enough time to heal your wound…

It's okay to be damaged…
For those who live with trauma there is often confusion and frustration because of the things they get told about trauma by very well intentioned people — most of which isn't true.
We know the truth because many of us have lived with trauma for decades.
post traumatic winning:
the program
Our program is designed to come to you, to share what we've learned, to change the way your organization or group views trauma and those who live with it.  The POST TRAUMATIC WINNING PROGRAM is just the beginning, we don't stop there, we provide all the materials you'll need to continue this discussion for years after the on-site program concludes.
The Gospel of coexisting with trauma
If i'm not getting over my trauma any time soon, now what?  Well, how bout we start with the plain spoken truths that ease your pain?  How bout we focus on "coexisting" with trauma?
the mental health path of a human being
It's important to understand the path that we follow in life and how that doesn't prepare most of us to deal with Trauma.  With no real training about trauma is it any wonder that people struggle?  Understand the path is important.
Winning
If you can't reverse the clock and make your trauma go away… and if our trauma will always bother us… how does one ever come close to "Winning"?  We'll show you… and we're confident that it is within your ability to get there.
Where did "Post Traumatic Winning" come from?
I never intended to be someone who helped others deal with trauma… it just kinda happened to me as I've dealt with the traumatic events of my own life.
I learned about trauma by paying attention to others who told me smart things and tried to engage them in conversations as often as they were willing to talk about the subject.  Their frankness always helped me.
I had never heard of PTSD and don't think the term was widely used until the early 2000's.  In Iraq, in 2004, I began to offer the things I had learned to others dealing with the things they saw and did during the war there. I have continued to be a "trauma mentor" to others since then.
Trauma isn't a disability for most people but I find that there is not enough plain spoken truth about living with trauma and this effort is my attempt at helping to fix that problem.
My hope is that you will listen, read and then bring the POST TRAUMATIC WINNING program to your organization, school, unit or group… I promise you it will change lives.
– michael f. mcnamara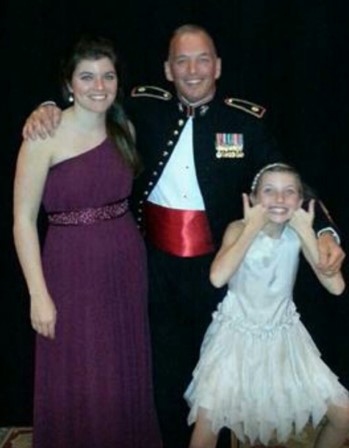 Contact Us
We'd love to hear from you so please don't hesitate!  Questions about trauma, requests for information or questions about scheduling POST TRAUMATIC WINNING — just ask.
Our email address is below if you don't care to use this really cool looking form on the right hand side of this page!!
follow Us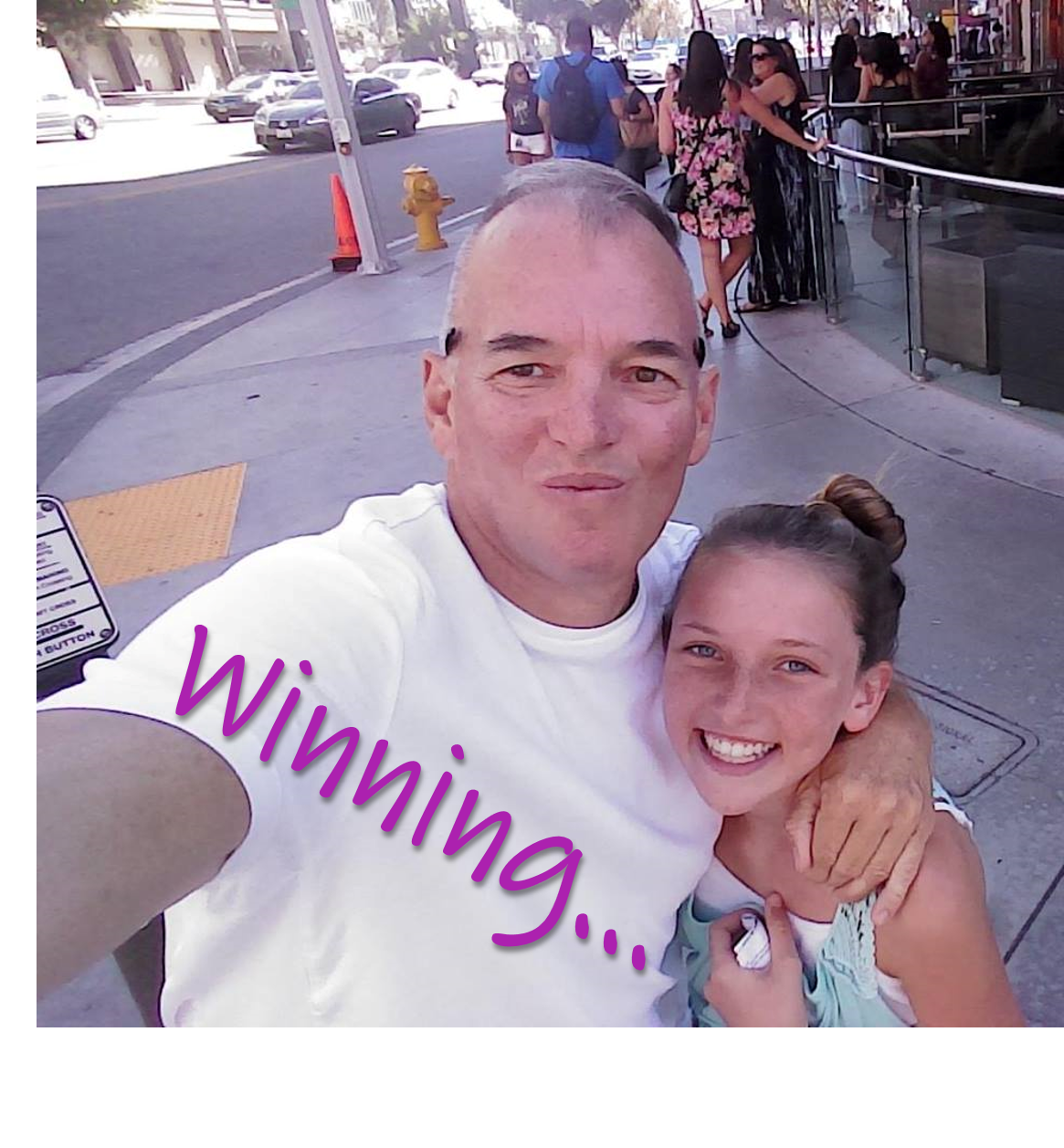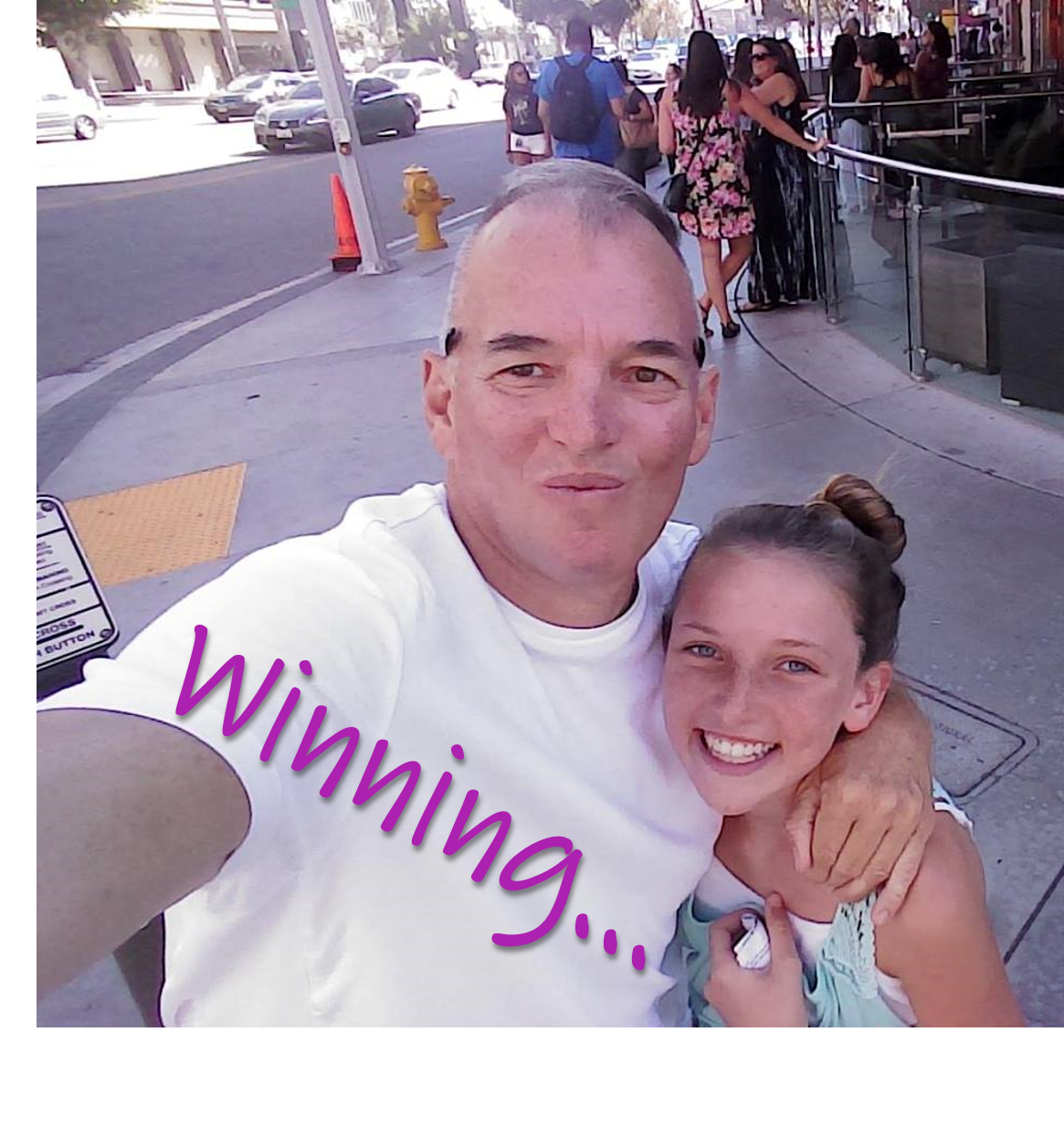 Our headquarters
Costa Mesa CA
The city next to beautiful Newport Beach in Orange County CA
Contact us
(714) 910-4419
info.ptsdwin@gmail.com
mac.ptsdwin@gmail.com
We Do Windows
We're here to help
Please don't hesitate to contact us
We'll be pissed if you don't!