post-traumatic winning
online seminar information

See below for the latest information!
How many weeks long is the Seminar?  When does the next Seminar start?  
The Post-Traumatic Winning Seminar is eight weeks long, all seminars for 2021 have been completed — we'll publish the dates for 2022 shortly
How much time is each Seminar session per week?
Each Seminar session is ninety minutes long and begins at 5:30 PM Pacific Time for eight consecutive Tuesdays
What technology does the Seminar use to meet?
The Seminar meets via Zoom video call
What do I have to do to prepare for each week's Seminar?
Seminar attendees are expected to watch a single video which is approximately sixty minutes in length to prepare for each session
Is there a fee for the Seminar?
Not at this time 
Who moderates the Seminar?
Who can join the Seminar and how do I join?
Anyone who wants to learn how to live a GREAT life after trauma has entered their life can join
To sign up for the next Seminar, email Mac at mac.posttraumaticwinning@gmail.com
Is there another group that I can join when I finish the Post-Traumatic Winning Weekly Seminar program?
Yes.  The "Post-Traumatic Winning Graduate Support Group" meets Monday nights at 5:30 Pacific Time year-round
Is there a Facebook Group that I can join to learn more?
YES!  Join the "Post-Traumatic Winning Seminar Support Group"… it is a public Facebook page that you'll see if you click on the preceding hyperlink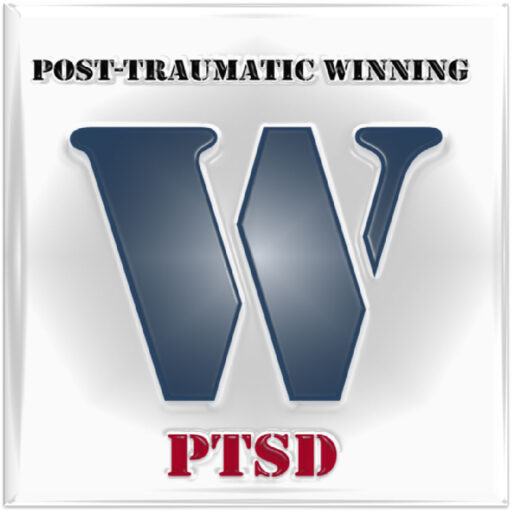 our headquarters
Costa Mesa CA
The city next to beautiful Newport Beach in Orange County CA
Contact us
(714) 910-4419
info.posttraumaticwinning@gmail.com
mac.posttraumaticwinning@gmail.com
we do windows
We're here to help
Don't hesitate to contact us
We'll be pissed if you don't!