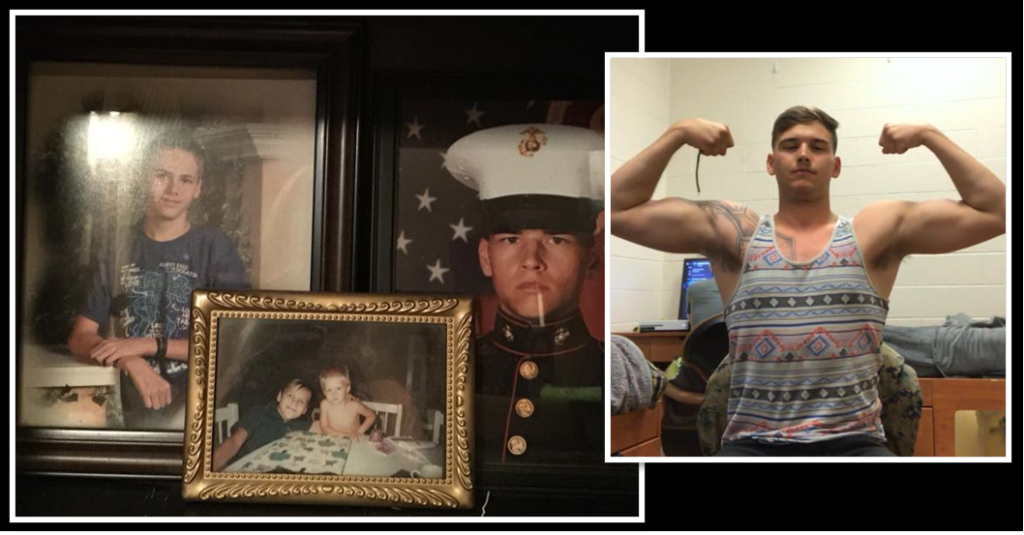 On the 10th World Suicide Prevention Day — you will hear a guy who personifies the phrase "Trauma to Joy" — his name is Matt Kiker.  I met Matt at Camp Lejeune NC in January of 2019 as he was leaving the Post-Traumatic Winning presentation he was sent to before it began.  Matt's life had been impacted by trauma repeatedly and at the end of this interview you'll hear him say "if anyone deserves a 'thank you' it's you and Major General Furness.  I've said this before and I'll say it again, if it wasn't for y'all I'd probably be dead. You gave me the tools, I did the work. It's an honor to talk and reach out to people, and  if I can just help one person I want to reach out and help them."
You'll hear Matt's  thoughts about suicide, how it impacted his life repeatedly, the effect that each of those suicides had on him personally — and finally, what kept him from continuing down a path that would have certainly led to his own death.
Amazing guy — POST-TRAUMATIC WINNER.
This interview is dedicated to Col Chris Woodbridge whose reminder about World Suicide Prevention Day caused this interview to happen.
Podcast: Play in new window | Download