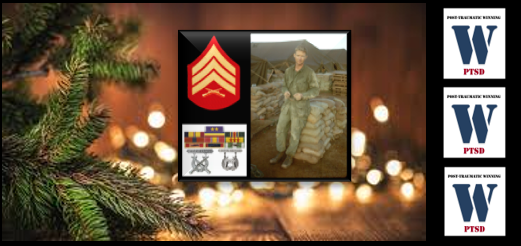 I wanted to play this incredible interview to remind everyone that Christmas is the season of giving… not of merchandise.  Jack Riley was a squad leader in Vietnam of 2nd Squad, 2nd Platoon, India Company, 3rd Battalion, 9th Marines in Vietnam in 1967 and 1968.  The only thing Jack has ever done is serve and he's an inspiration to me.
Serve this Christmas Season.
Buy gifts that change lives.
Touch the lives of others…
Merry Christmas & Happy Holidays!
Mac
Podcast: Play in new window | Download