Read board
You'll find interesting items to read, watch and listen to here, if you haven't seen Elizabeth Smart's movie "I Am Elizabeth Smart" — do that immediately!  It's great.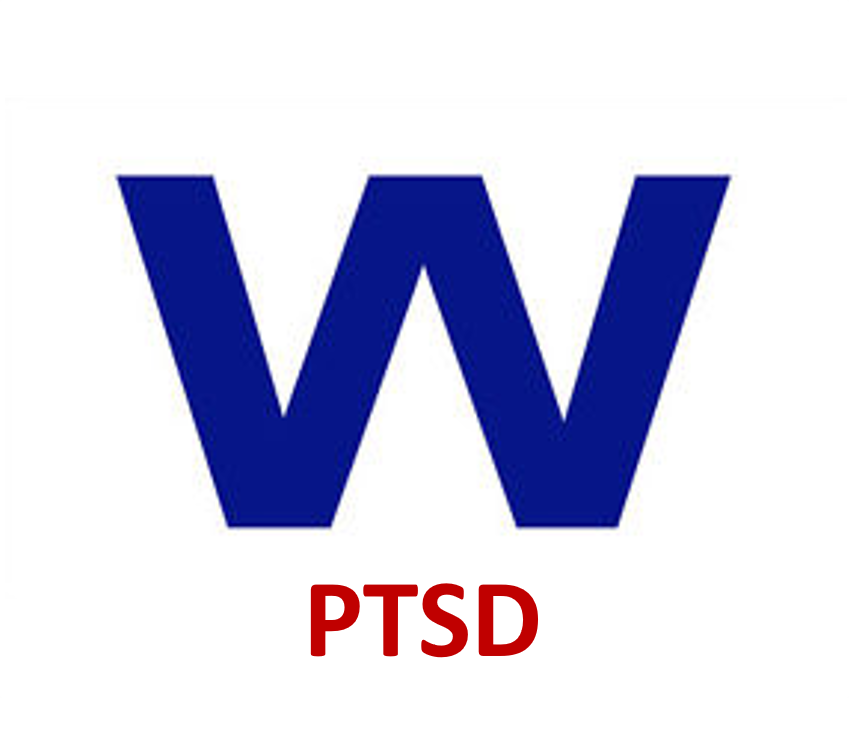 our headquarters
Costa Mesa CA
The city next to beautiful Newport Beach in Orange County CA
Contact us
(714) 910-4419
info.ptsdwin@gmail.com
mac.ptsdwin@gmail.com
we do windows
We're here to help
Please don't hesitate to contact us
We'll be pissed if you don't!