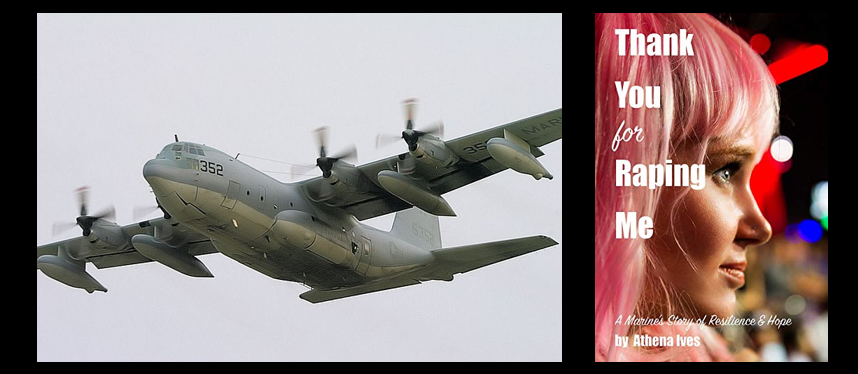 TODAY'S TOPICS:
Col Jeff Kenney, USMC (ret)… smart, funny, well read and humble
Gunner discovered a book and its author:  "Thank You for Raping me" by Athena Ives, we'll talk about that.
The results of the investigation into the C-130 crash that happened a year ago in Mississippi were made public, we'll talk about that.
No Marine Aviator that Mac has spoken to in the last 24-hours can remember a collision between a refueling aircraft and an aerial refueler (KC-130) in their lifetime, we'll talk about that.
Podcast: Play in new window | Download